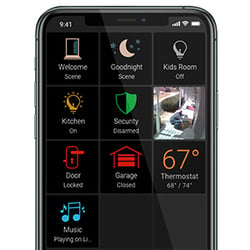 The new ClareHome App is now available for download in both the Google Play for Android and App Store for iOS! Introducing a completely redesigned and contemporary user interface, the new app features enhanced organization, and elevated security.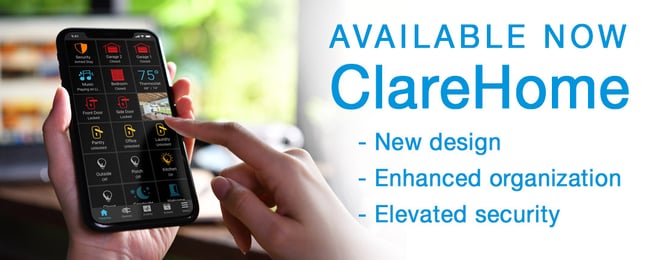 Important operational note:
If any of your technicians are still attached to a user's system, they will be removed from that system. This is part of our mission to maximize the security provided by every Clare system.
Below you can find additional resources: