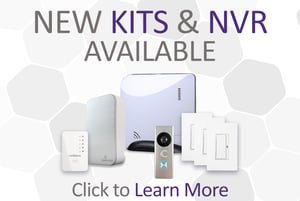 We are proud to announce the release of 5 additional product kit options, as well as an updated ClareVision Plus 8-Channel NVR. Product kits allow dealers to purchase the most popular products bundled together at a discounted price. They include a Base Home Kit, Security Sensors package, an NVR-less Camera kit, and 2 different video monitoring kits. Be sure to read on to learn more.
---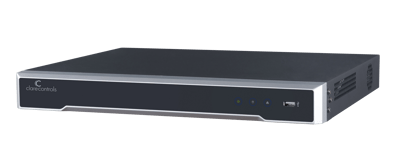 Clare's new 8-Channel NVR replaces the existing ClareVision Plus 8-Channel NVR. The updated specifications allow the NVR to record at a significantly higher resolution while saving up to 75% more on storage space with the new H.265+ Codec. The NVR allows you to record up to eight 8MP IP cameras simultaneously over PoE, and supports a maximum recording resolution up to 4000x3000p (12MP).

---
We've packaged together our most popular items that are typically bought together to bring you savings and convenience. Below are 5 new kit additions being released today.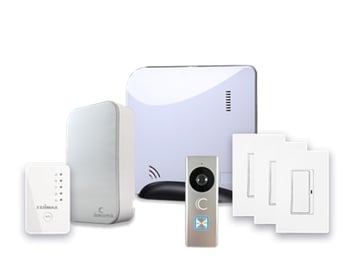 Have Questions? Reach out to our inside sales team:
941.328.3991 ex:7049