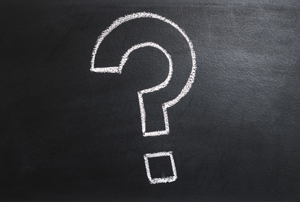 We are back with 5 more frequently asked questions. Want to know if your existing product lines will work with Clare? Or what partner and training programs we offer? Here's everything you need to know about getting involved with Clare.
---
Have general questions about smart home and security? Check out our top 15 FAQ here!
1.) Does Clare Work With My Current Product Lines?
Clare integrates with a wide-range of thermostats, door locks, security systems, sensors, shades and many more popular products. Additionally, the flexibility of the Clare platform allows you to easily create custom drivers and services for devices that are not officially supported through our powerful online management system, Fusion. Training is available for Advanced Fusion Programming.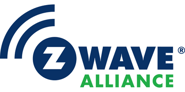 2.) What Protocols Does Clare Work With (Z-Wave, Zigbee, BLE, etc.)?
Clare is a member of the Z-Wave Alliance. Both our CLIQ.mini and CLIQ.host smart home hubs are compatible with Z-Wave.
3.) What Training Programs Do You Offer & How Much Do They Cost?
Clare offers two tiers of certified training, Clare Essentials and Advanced Fusion Training. Both programs are available for free online! Additionally, we offer Clare Starter Kits which are discounted employee take-home training kits. It doesn't end there, our Partners have access to the Employee Accommodations Program which gives your employees access to Clare products at a large discount.
4.) Who Can Partner With Clare?
Clare works with many dealers and distributors around the United States, Canada and even Australia! Additionally, we are partnered with builders around the country, electricians and locksmiths! If your interested in adding smart home as an additional source of revenue for your business, give us a call or check out our Dealer Playbook.
5.) How Do I Get Started With Clare?
The process is quick and simple:
Head over to our Dealer Partner page and fill out an application.
Submit all the necessary paperwork
Complete our Certified Dealer Training.
Want to Learn More? Check our our previous 10 Dealer FAQs.
Have questions? Our inside sales team is here to help!
941.328.3991 ex:7049