FusionPro has been updated to v1.1.5. This update contains an assortment of bug fixes and performance enhancements.

What's Included:
Dealers can now configure Actions for customers in FusionPro. Previously, Actions could only be created or modified using the ClareHome App.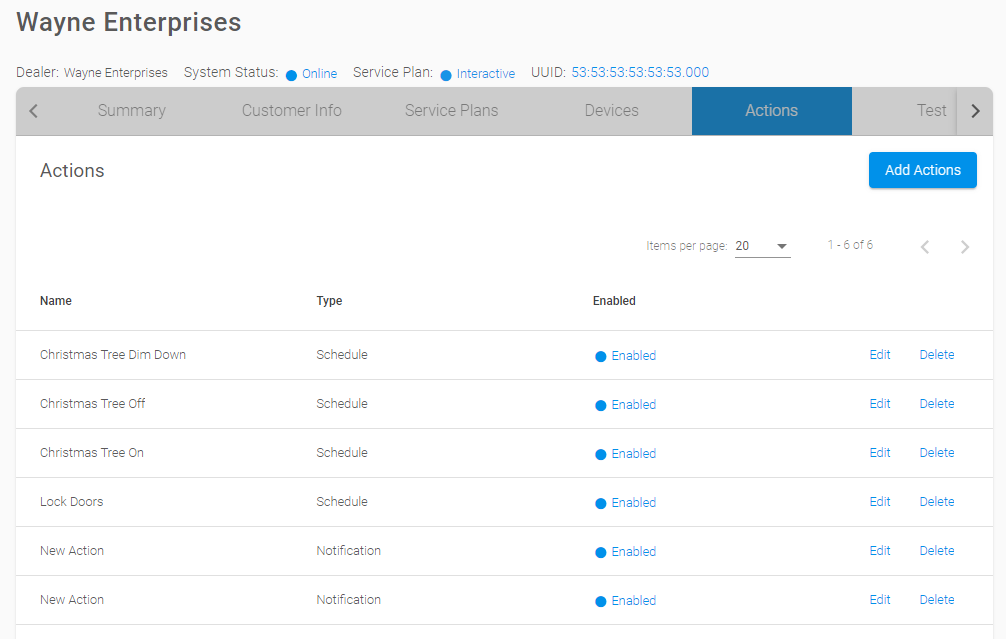 Central Station tab has been renamed to Company Settings. This change will pave the way for future expansion.

The Summary tab has been reorganized to display additional project system information, including controller type, controller status, central station connection, MAC address, and more.