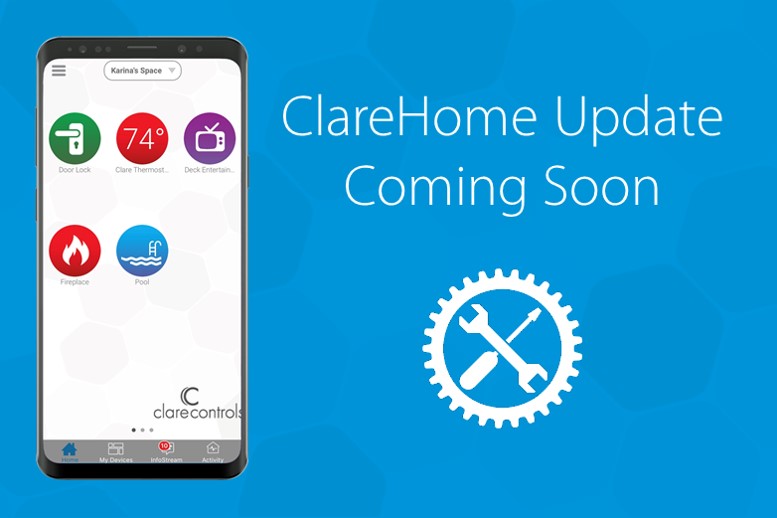 There's a new ClareHome App update on the horizon, and it's coming in the next week! This update includes new features like a redesigned app menu bar, door lock PIN code management, and more.
As part of our continued support for the ClareHome System, we're releasing a new update for the ClareHome App that introduces several new features, upcoming product support, and bug fixes. If you would like more details on this update, including how-to instructions, download the full release notes at the bottom.

Menu Bar Redesign
The bottom menu bar has been redesigned to show text under the quick access buttons, as well as a new color scheme that helps the buttons stand out more.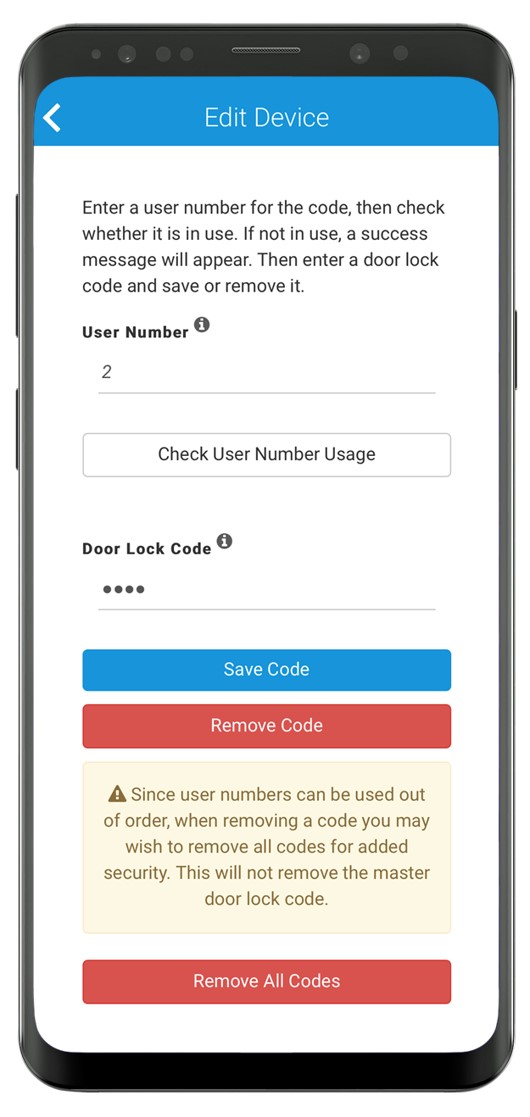 Door Lock PIN Code Management
Homeowners will be able to add and remove user PIN's for their smart door locks. Please download the release notes below for detailed step-by-step instructions on how to manage door lock PIN codes.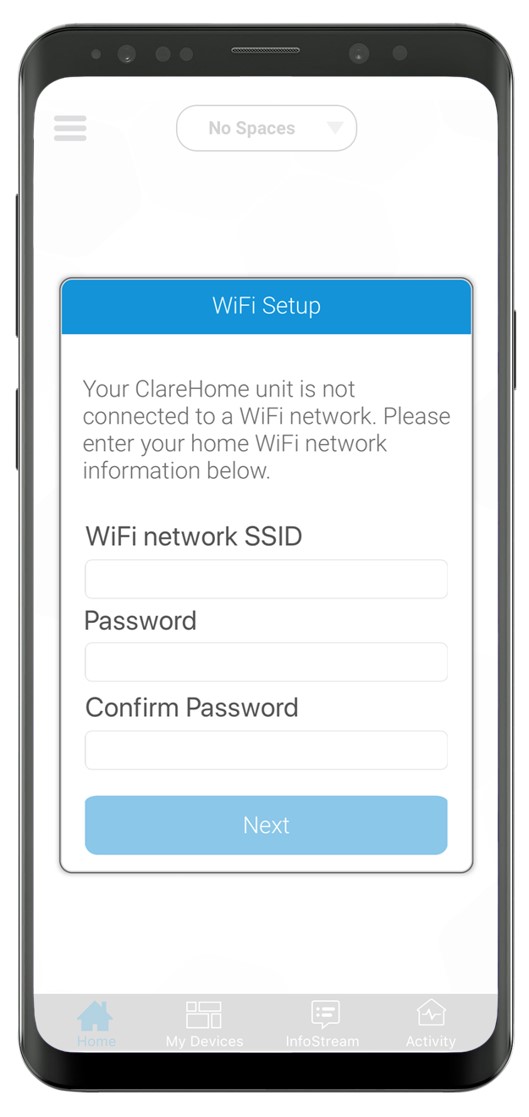 iOS Wi-Fi Configuration Process Streamlined
The Wi-Fi configuration process has been streamlined on iOS devices. Setting up a Wi-Fi connection is now easier than before. Download the release notes below for detailed how-to instructions.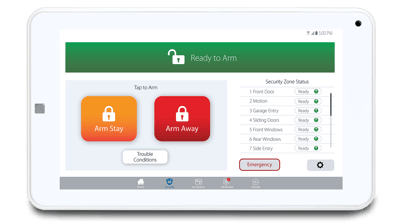 Future ClareHome Touchpanel Support
The ClareHome Touchpanel will be releasing within the next month. The new ClareHome update includes support for the upcoming Touchpanel.
Bug fixes & performance optimizations.
Read all the details on this update by downloading the release notes below.