Earlier this month, we announced the release of our new line of ClareVue Lighting products, as well as support for lighting control devices from Dome, Aeotec, and GE. Let's take a look!
New ClareVue Lighting Products
Dealers can purchase the new ClareVue Lighting products from the dealer store. The new product lineup includes a new light switch, dimmer, accessory add-on switch for switches and dimmers, power receptacle, and a new plug-in module.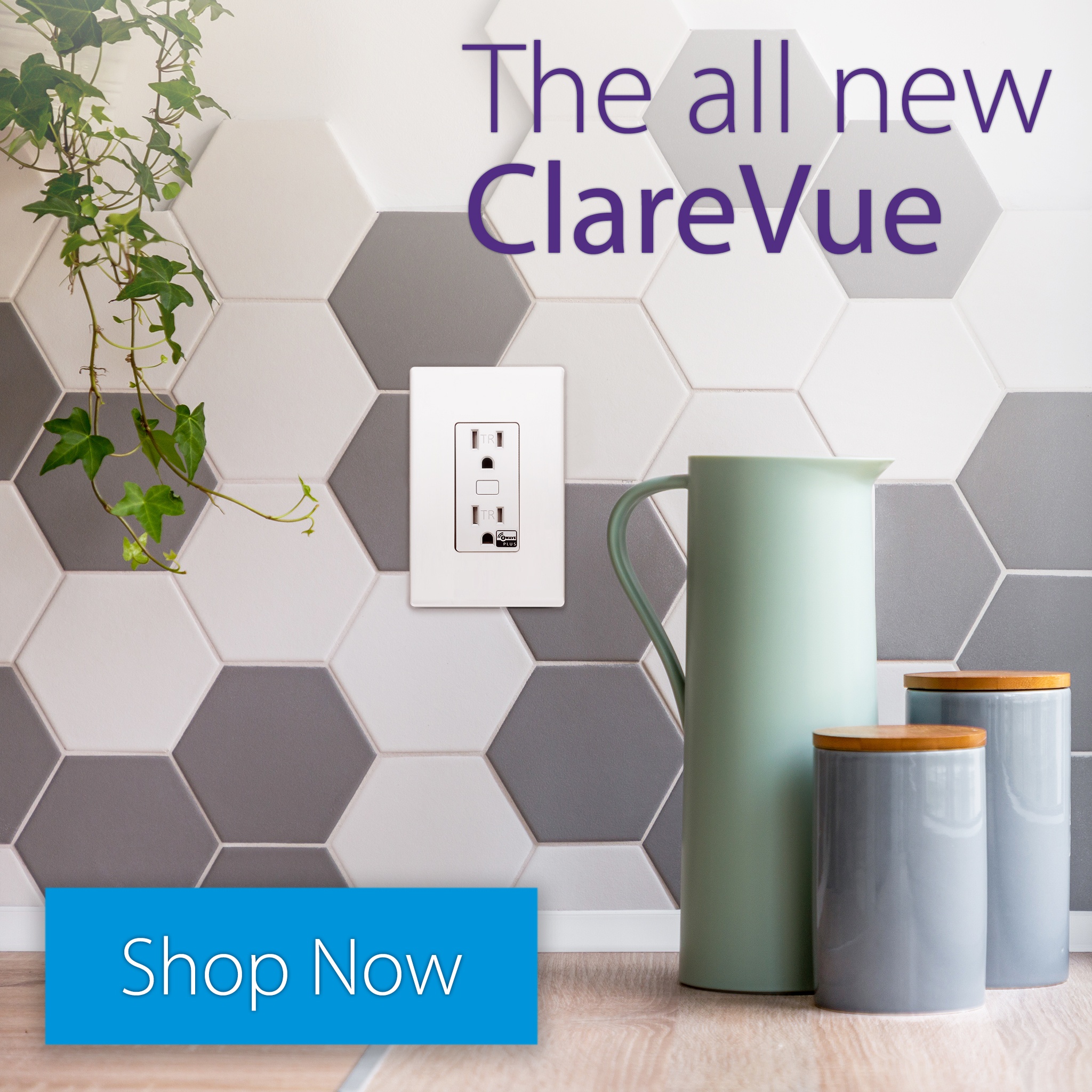 ---
The Clare smart home now supports new lighting options from Dome, Aeotec, and GE that can be easily added using the Install Assist or ClareHome App! Download the full release notes at the bottom.

14299 - 1,000W Paddle Dimmer
26931 - In-Wall Smart Motion Switch
26933 - In-Wall Smart Motion Dimmer
14288 - In-Wall Tamper Resistant Outlet
14292 - In-Wall Smart Toggle Switch
14295 - In-Wall Smart Toggle Dimmer
14284 - Plug-In Outdoor Smart Switch
14291 - In-Wall Smart Paddle Switch
14294 - In-Wall Smart Paddle Dimmer
28169 - Plug-In Smart Switch w/ Grounded Outlet
14282 - Plug-In Smart Dimmer with Dual Outlet
28177 - Plug-In Smart Switch