Purchase $750 of Clare Security products and get a FREE item! Click here to learn more >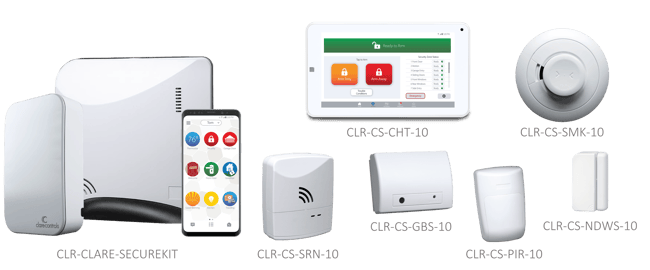 Provide a copy of your SnapAV order showing qualifying purchases* and choose one of the below items absolutely free!**. Send a copy of your order and choice of item to orders@clarecontrols.com.
Free Item Choices:
Smart
Thermostat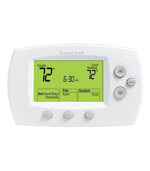 Honeywell Wi-Fi
FocusPro 6000***
iPad Mini
Charge Case & Stand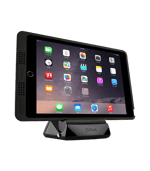 by iPort - for iPad Mini
1 | 2 | 3 | 4 Gen
iPad Air
Charge Case & Stand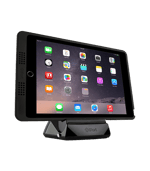 by iPort - for iPad Air
1 | 2 Gen
---
* Part number CLR-CLARE-SECUREKIT or any other part numbers beginning with CLR-CS.
** Effective 8/1/19 - 8/31/19 or while supplies last (whichever comes first). Maximum five free items per Dealer. Subject to change without notice.
*** Dealer must setup the thermostat in Fusion. Homeowner will need to set up an account with Honeywell Total Connect Comfort for cloud integration to the ClareHome system.


---
If you have any questions about this promotion, please contact your Clare sales representative.
Phone: 941.328.3991 Opt: 1
Email: insidesales@clarecontrols.com