You can now purchase the ClareOne 16-Zone Hardwired Input Module and Recessed Door/Window Sensor from the SnapAV Store!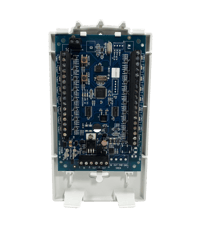 ClareOne 16-Zone Hardwired Input Module
CLR-C1-WD16
The ClareOne 16-Zone Hardwired Zone Input Module enables existing wired security sensors to communicate with the ClareOne Panel. The module is universal and can be used with most existing or new hardwired zones.
Universal take-over of most existing sensors

Hardwired zone support up to 16-zones

Supports battery backup

Supports magnetic contacts and powered devices such as motion and glass break sensors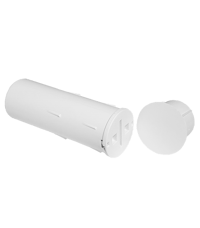 ClareOne Recessed Door/Window Sensor
CLR-C1-RCDW
This magnetic sensor was designed to fit seamlessly inside a door frame or windowsill and is resistant to magnetic tamper and defeat. A high–powered Microchip delivers exceptional range -no "dead spots" or signal drop-offs.
Fully recessed form factor

Superior RF performance

Reduced energy draw

Encrypted technology