Join our upcoming webinar on January 26th to learn about the newest products and features from ClareVision, get more information on OvrC support for ClareVision NVRs, and even get a sneak peek at the new ClareVision app under development.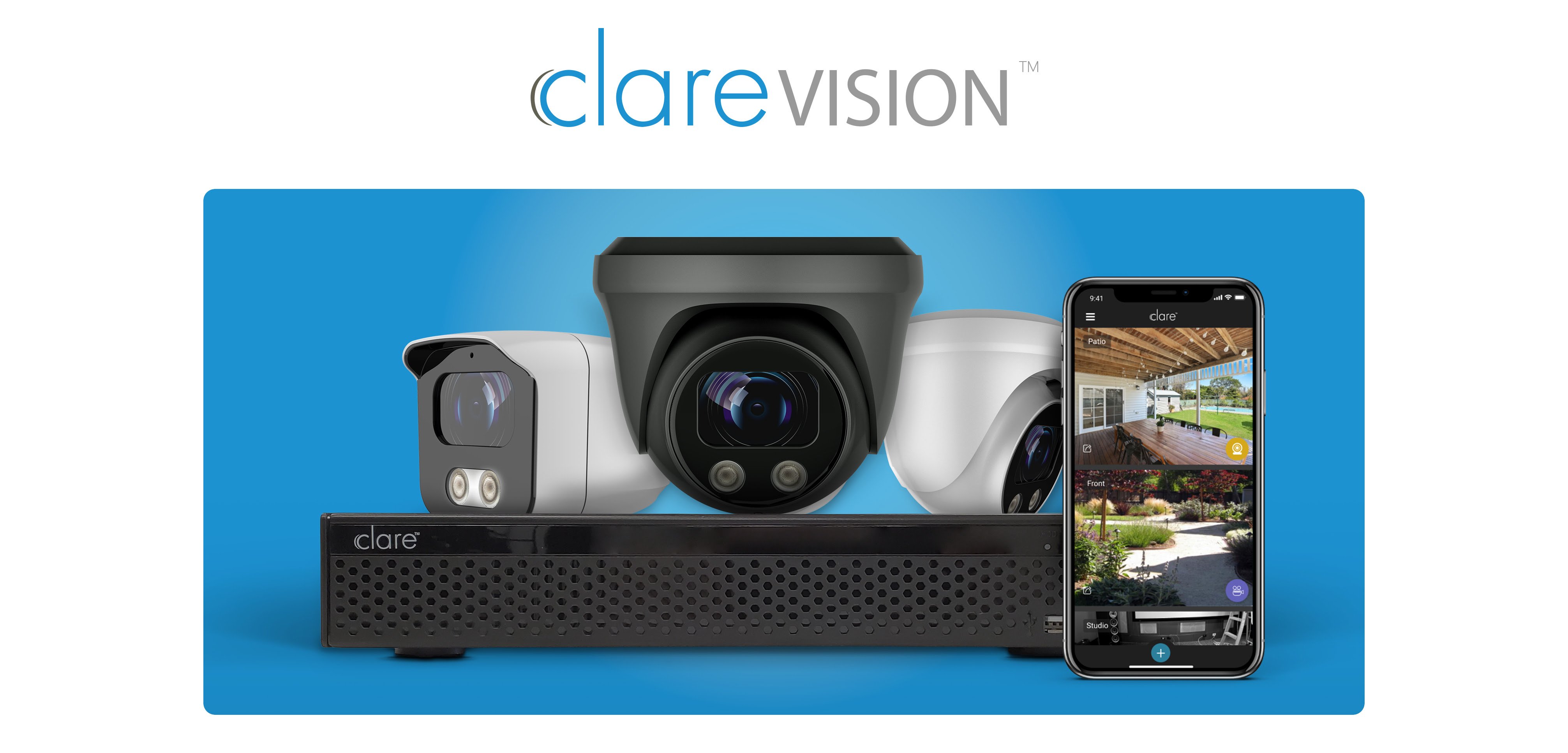 We'll showcase the brand new ClareVision 8MP motorized varifocal cameras and the new Color at Night V300 Performance Series that will allow end-users to:
Capture critical moments in 4K with a remotely adjustable 2.7mm - 13.5mm zoom lens.
Enjoy true color and exceptional video even at night.
Whether installing standalone cameras, a project with an NVR, or integrating with an existing camera system, ClareVision offers surveillance solutions for any job.
Agenda
Introduction of the new Performance Series 8MP varifocal cameras
Introduction of the new Color at Night Performance series
Overview of Native OvrC support in ClareVision NVRs
Preview/ Teaser of V2 of the ClareVision app


Learn what's new by registering for our webinar today!
Webinar Dates:
January 26, 2022
06:00 A.M. PST / 09:00 A.M. EST
REGISTER
January 26, 2022
09:00 A.M. PST / 12:00 P.M. EST
REGISTER