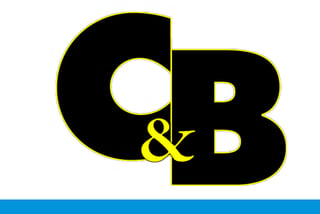 Clare Controls is proud to have C&B Security as one of our valued authorized dealers. C&B, which operates mostly in the greater Dallas-Fort Worth, Texas metroplex, has a wide range of specialties. With over one hundred employees, and divisions specializing in A/V, security, and electrical, they are a one-stop solution for residential builders and home owners.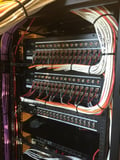 Jim Onorato, Director of Low Voltage Operations for C&B was glad to see Clare added as a smart home solution to their portfolio. "Clare is the only company I know of that is automation and builder driven", said Onorato when asked why he preferred Clare. "I like that the Clare system is cost effective which allows us to compete with DIY options, the Clare factory direct end-user support, and the integration with many other Z-Wave Alliance partners".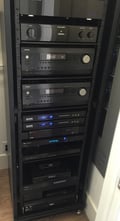 Kris Sherman, Vice President of Sales at Clare Controls, has worked closely with C&B to help them design a solution for their residential builder partners. "C&B's quality work, customer service, and attention to personalized solutions has made them one of our highly valued partners", said Sherman. "Because of their combination of low and high voltage services and expertise, they provide a unique, one point solution to builders and homeowners for today's complex technologies".
As Mr. Onorato likes to say, "Many electricians can pull wire as a part of their requirement, but few provide CE products and employees with expertise to install them".
C&B has been in business over 45 years and works with most of the DFW area production home builders as well as over 50 custom home builders. They estimate they will install a smart home solution in over 6,000 homes in 2018. Each install shows their dedication to quality.
To learn more about C&B visit www.cbdallaselectrician.com.
Click HERE to learn more about the Clare Controls Builder Program.