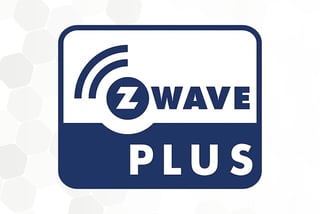 The CLIQ.mini smart home controller has been Z-Wave Plus certified. What does that mean? Z-Wave Plus is the next-gen Z-wave platform, also known as Z-Wave 500-series.
Z-Wave Plus certification ensures you'll be getting the best performing Z-Wave products available today.
Z-Wave Plus Features:
50% improvement in battery life
67% improvement in range
250% more bandwidth
Three RF channels for improved bandwidth
Improved self-healing feature
Improved product information capture
Clare will continue to provide enhancements to your system on a regular basis. Stay tuned for more enhancements to our products and services.