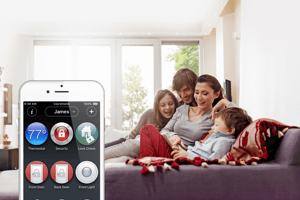 The Clare vision has always been about bringing an affordable, all-inclusive smart home package to every family.
Clare is a leading smart home provider that has spearheaded total smart home device compatibility. We want to give our homeowners, dealers, and distributor partners a platform that unlocks many options, giving them total creative control over their projects.
How was Clare founded?
Headquartered in beautiful Sarasota, Florida, Clare Controls is founded and lead by CEO Brett Price. With years of experience, and having founded some of the most influential company's like Cheetah Technologies, Erin Media, and Tempus Pro Services, Brett's leadership has upset the smart home industry, propelling Clare as one of the top smart home and security system providers in the country.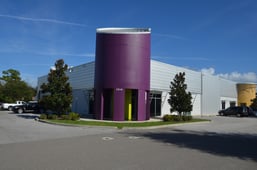 What was the premise for starting the company?
The smart home and security industry has always held a large gap between affordable DIY systems, and expensive, heavily customized platforms. Clare fills the gap by blending the best of both worlds, creating a single platforms that brings your favorite devices into a single app, all while giving you the flexibility to expand and grow your smart home as you see fit. True home automation is no longer a luxury.
How have we evolved?
Clare has evolved from serving custom, CEDIA-style dealers and installers, to offering full home automation, security, and video solutions to distributors, builders, electricians, locksmiths and dealers all around the country. We're in the business of making customers and their families lives safe, secure, and most importantly, happy.

How do we support our dealers and customers?
Clare's dynamic team of specialists bring a wide-range of knowledge, experience, and creativity. From our homeowner-focused ClareCare Support staff to the Inside Sales team that provide business-direct support, we help our customers achieve their goals. In addition, we offer many other programs not limited to:
Ready to access the Builder Program Resources?
Head over to our builder page and fill out the the application for instant access.

Got questions? Our inside sales team is here to help!
941.328.3991 ex:7049