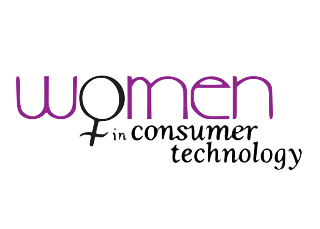 Clare Controls is proud to sponsor the 9th Annual Women in Consumer Technology Luncheon at CEDIA 2017. The organization's mission is to empower women, build networks, and support career opportunities for women in the traditionally male-dominated consumer technology industry.

Founder, Carol Campbell, who has 26 years of experience in the consumer electronics industry notes, "Most often it is women who make the tech decisions in the home. Knowing this fact, it is important for men to understand how to sell to women".
Delia Hansen, Clare Controls' Vice President of Sales, will be representing Clare at the luncheon. Delia is a 15-year veteran of the CE industry and has successfully led the Clare Controls sales and marketing teams, helping Clare become a leading smart home provider. "I enjoy the technology sector and applaud the fact that every year, there are more brilliant and successful women in the field. I see this trend continuing and am proud to support the Women in CE group in celebrating this trend."
Click HERE for more information on the Women in Consumer Technology organization.