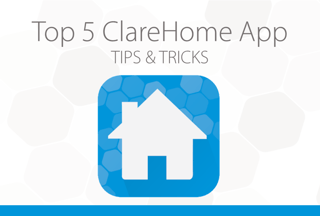 Here are the top 5 ClareHome App Tips & Tricks you might not have known about! We've created this list to help your home be as comfortable as it can. Lets get started!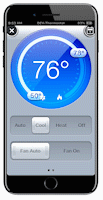 1.) Control Humidistat From Thermostat Menu
If you have a humidistat control included with your thermostat, you can access the controls by swiping left from the thermostat menu!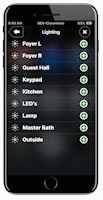 2.) You Can Control Devices From The Inventory Menu
Did you know you don't need to have a device icon on the main icon dashboard to control the device? You can do it from the inventory screen!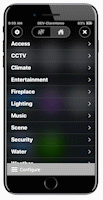 3.) Reset Your System Pin
Did You can create a custom, non-default pin for your home system by opening the Configure menu and selecting Reset Pin.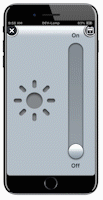 4.) Quickly Change Light Status With On/Off Buttons
Try tapping the On and Off buttons to quickly switch a lights control setting.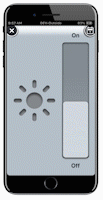 5.) Access Schedules From A Device Control Menu
Some devices support scheduling that can quickly be accessed directly via the schedule menu button in the top-right corner!
Click here to download the ClareHome App guide to learn more about installing and using the App.