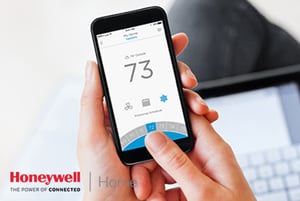 Honeywell will be performing routine server maintenance between May 15 and May 20 which can affect Honeywell thermostats. Users with Honeywell thermostats can experience intermittent connectivity.
During this time, your thermostat will work. However, your devices may temporarily lose internet access. In this case, you may be unable to receive app alerts or change settings using your app. This however, should not prevent you from adjusting the thermostats manually from the thermostat itself.
---
If you have any questions or need additional information, you can contact the Honeywell Home Team through their website.