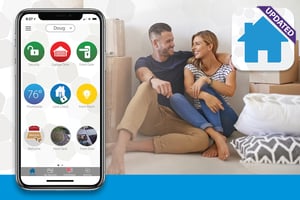 There's a new update available for the ClareHome App! Download the latest update in the iOS or Android store.
The new ClareHome App update introduces a completely redesigned lower menu bar, door lock PIN code management, and several bug fixes and performance optimizations. Read below to learn more about each one of these new features.
---

Menu Bar Redesign
The bottom menu bar has been redesigned to show text under the quick access buttons, as well as a new color scheme that helps the buttons stand out.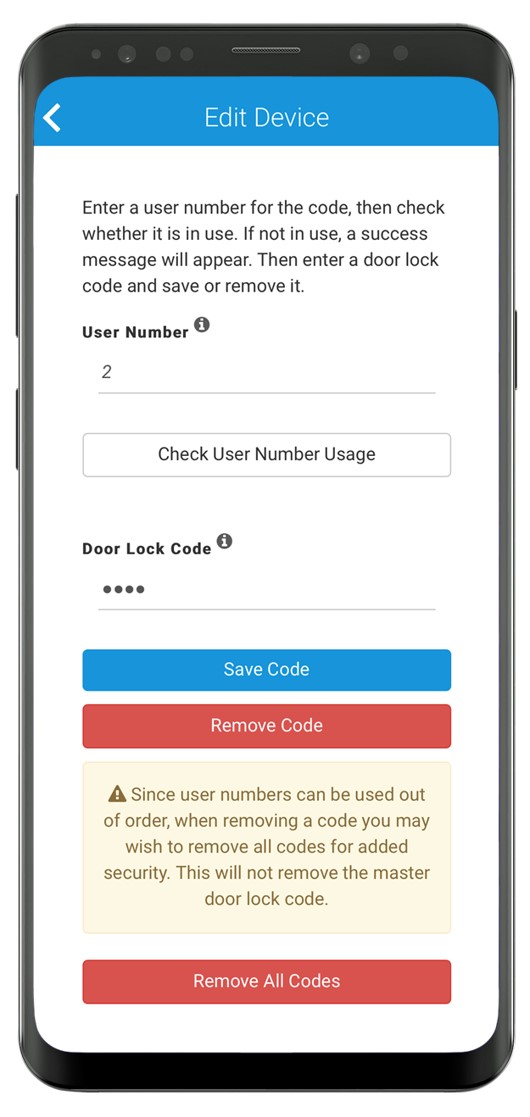 Door Lock PIN Code Management
You can manage your door lock PIN code. Simply open your menu, tap Add/Edit Devices, and select your door lock. Easily add, edit, or clear all user PIN codes from this menu.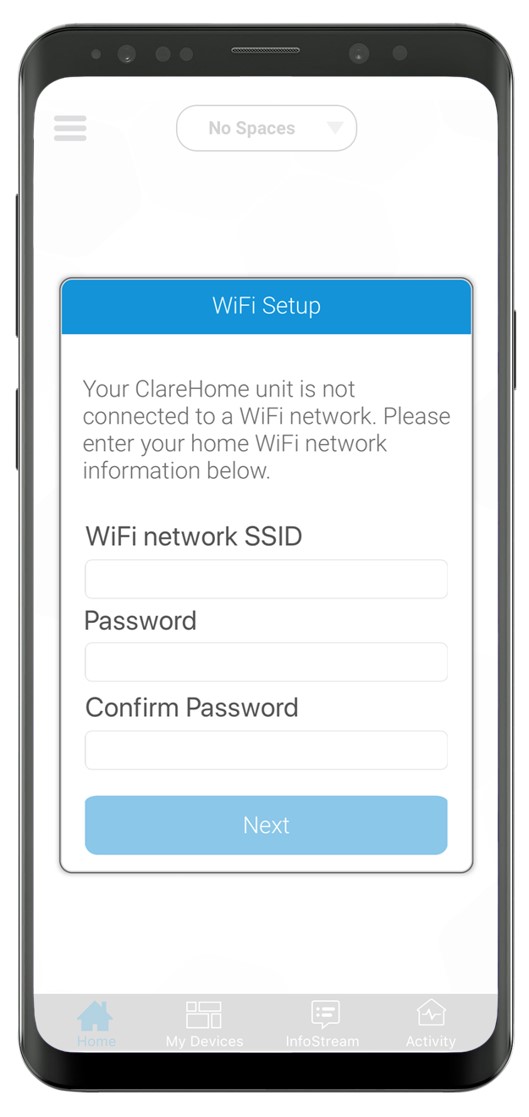 Bug Fixes & Performance Increase
The new update introduces several bug fixes that have been reported by our users, and includes performance optimizations.
---
Have questions?
ClareCare Homeowner Support:
US: 941.315.2273
CA: 844.360.4816
help@clarecontrols.com
Monday-Friday: 8AM to 10PM EST

Expand your home with our range of easy, DIY devices from MyClareHome.
Unleash your creativity and bring your home to life.