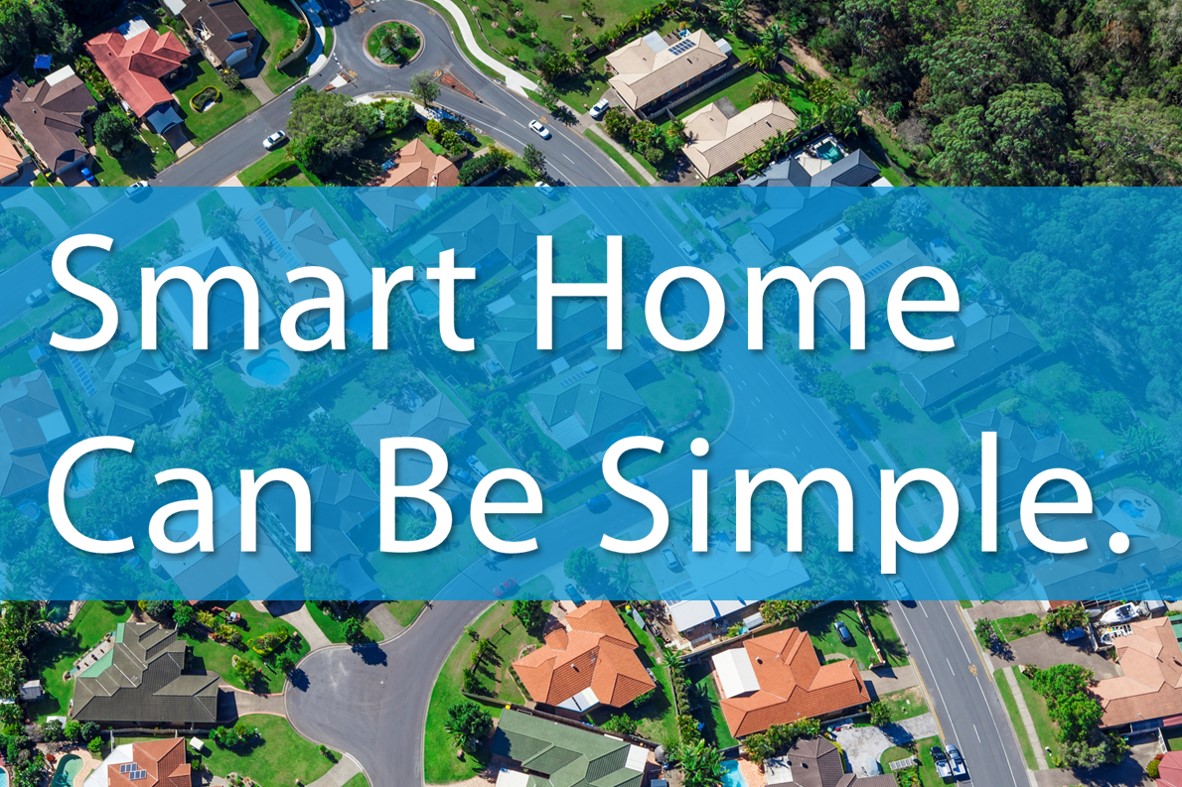 Builders around the country are looking for a unique and cost-effective way of making their homes stand out. One of the MOST demanded features from homebuyers is smart home. This is why Clare's Builder Program was designed from the ground up to give builders a leading competitive edge by offering a smart home platform that includes features new homebuyers want.
Why Clare is different:
We can tell you all about the cool technology our smart home platform works with like Nest, Alexa, GE, and many others, but we'll save that for later. Today, we'd like to focus strictly on how Clare provides a complete business solution that's helping builders get started with smart home the right way. Here's How: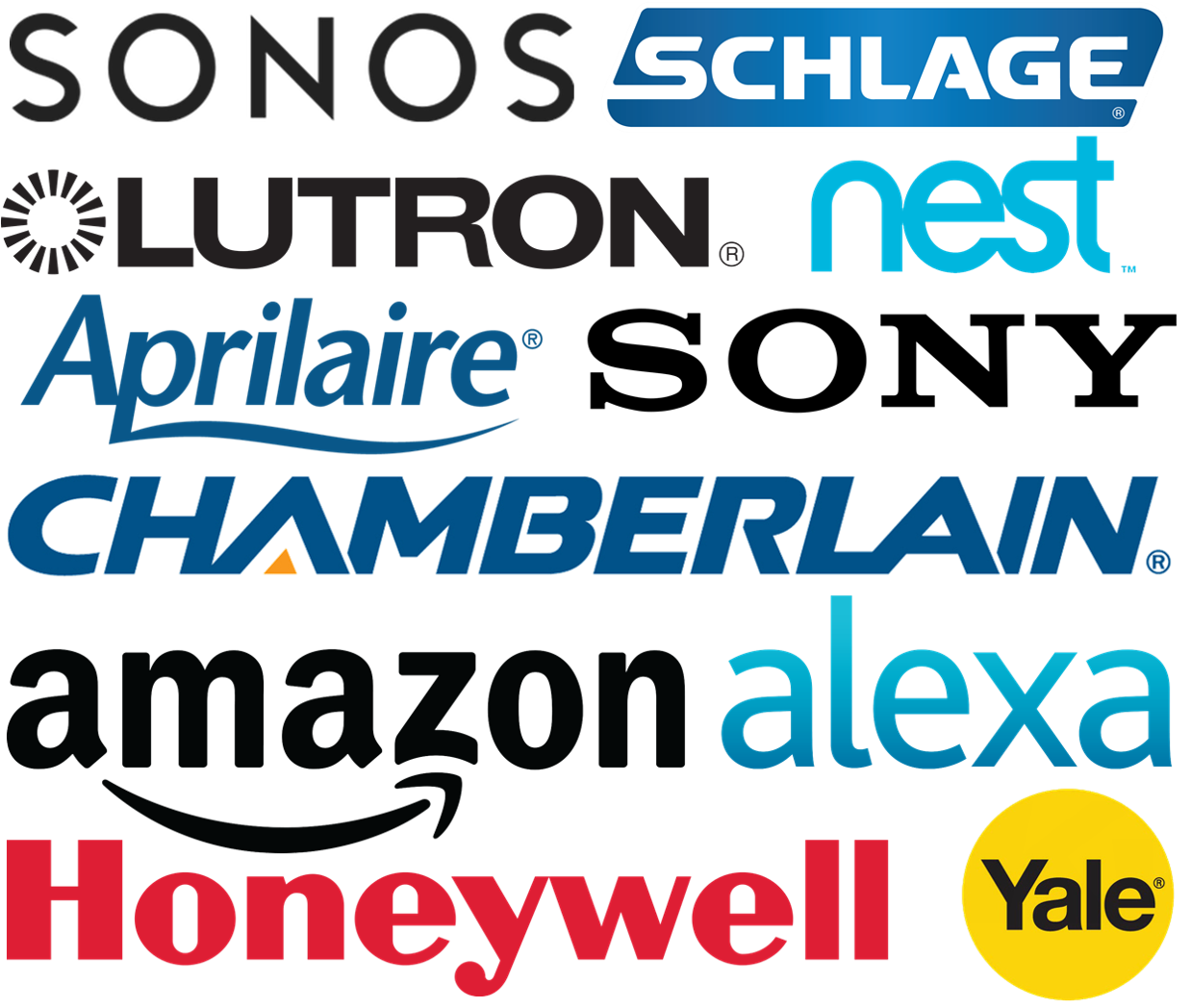 Differentiate your homes by offering a lifestyle
Support for over 1,800 devices and integrations
Comprehensive sales and marketing support
Factory direct homeowner call support
Automatic system updates
No hidden fees or charges
Full system scalability from entry-level to luxury homes
Compatible with the brands people know and trust
It doesn't end there; Clare's Builder Program is also the only program that is successfully helping builders integrate a unique smart home solution that includes:
Model Home Experience
Educational smart home videos
Marketing support and collateral
Model home displays
Design Center Consultation
Enticing email content
Online and website content
Smart home sales tools
Construction Process
Dealer driven, Clare backed
Authorized Clare dealer installation
Clare technical support
Homeowner Support
ClareHome App guides
Factory direct homeowner support
myClareHome system expansion
---
Thinking about bringing smart home into your line of homes? Let your first step be with Clare.
We'll help you successfully implement smart home into your business model.
---