There are some exciting things happening in the home of the future. As demand for smart home continues to grow, so does the number of builders turning to smart home technology as a means to differentiate their homes. Today, we're looking at the top 5 reasons why home builders are looking at smart home as the next big thing.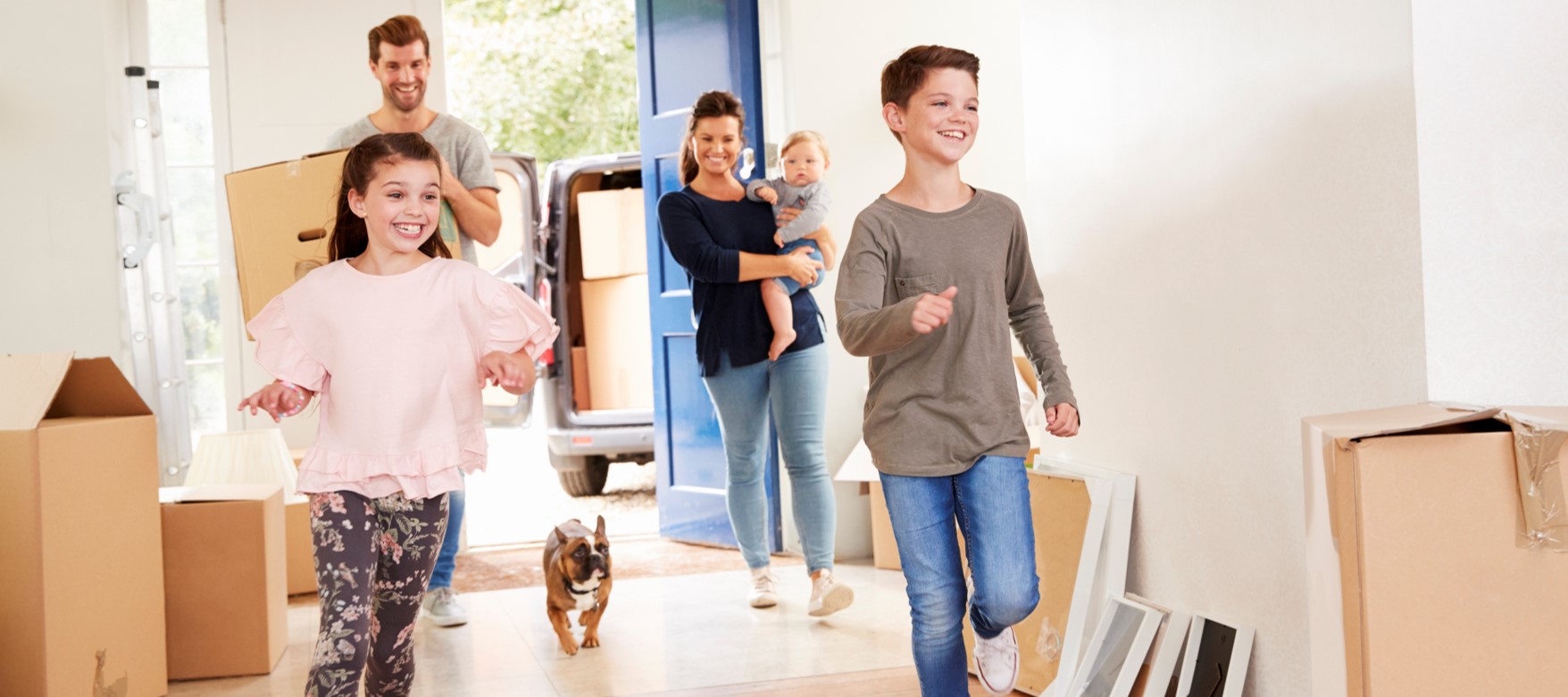 1. Stand out in the crowd
Smart home could be all the difference for homebuyers buying a new home. The smart home industry is one of the fastest growing industries that is packed with major tech giants like Google, Amazon, Vivint, Alarm.com, ADT, and others who are bombarding consumers with the smart home lifestyle. As smart home technology becomes the standard, it will, in many cases become the deciding factor for new homebuyers. In fact, according to BDX Research, "75% of homebuyers believe new homes with smart technology could be a tie breaker."
2. Sell homes faster
In our previous blog, we spoke about how smart home technology is helping builders sell homes faster. Smart home features that offer safety, convenience, and even energy savings help the property stand out which ultimately helps the home sell faster. According to Coldwell Banker, "Smart technology can act as a differentiator that adds a competitive edge to a home that could otherwise blend into the background of a crowded market, helping the home sell sooner and sell for more money."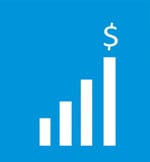 3. Increasing home value
Smart home features like lights, door locks, thermostats, and security systems can add great value and interest to new home buyers. In fact, having the right smart home features in a home can boost the potential value of the home by up to 5% according to Consumer Reports.
4. What consumers are asking for
Smart homes systems and smart home devices are popular because they offer more convenience and security for you and your family. In addition, these systems also help homes stay energy efficient which ultimately reduces the energy bill through schedules, scenes, and automations. Research done by NextMarket Insights found that the top motivation consumers select for adopting smart home technology was family safety at 63% and convenience at 54%.
5. Smart home isn't going away
The top 3 most desired smart home features selected by consumers are video monitoring at 62%, Thermostats at 54%, and Lighting at 54%. Home access devices such as door locks followed closely at 49%, with garage access trailing at 30%.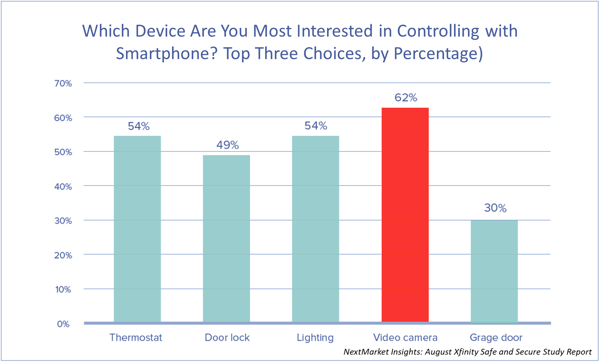 What this ultimately means is, the interest and demand in smart home is not going away any time soon. Today, Gen X (ages 30-44) are widely accepted as the biggest adapters of smart home technology, with 19% of consumers in this age group using smart home products. Millennials fall short at just 10%. Experts believe the most likely cause of this adaptation gap relates closely to finances. "Those between the age of 30-44 are typically in their peak earning years, while younger consumers may just be beginning their careers," says NextMarket Insights.
Having grown up with the comfort and first-hand experience with smartphones, millennials are regarded as being more naturally comfortable with smart technology. As millennials slowly step into being the primary purchasers of new homes, it's safe to assume this age group will be one of the fastest growing smart home adopters in the coming years.
---
Thinking about bringing smart home into your line of homes? Let your first step be with Clare.
We'll help you successfully implement smart home into your business model. If you wish to learn more about the Clare Builder program, download our Playbook below, or contact us to get started.
---