New Dealers Getting Started
New Dealer: Register for Training
STEP 3:
Register for FusionPro Training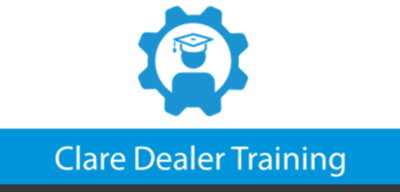 Clare offers ClareOne and FusionPro training on Friday of every week to help dealers and their staff get experienced with FusionPro and setting up a ClareOne system. This webinar is a MUST for any dealer who wishes to succeed with Clare. If you haven't already, we HIGHLY recommend you purchase a ClareOne Panel and supporting Security Devices which will allow you to follow along with the training. You can view previous training webinars HERE.
---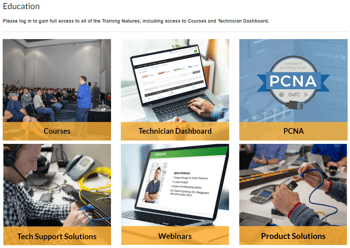 Snap One Education (Advanced Training)
In addition to the Webinar, you can continue your ClareOne education with advanced FusionPro concepts such as rules, scenes, Control4 integration, adding 3rd-party devices, troubleshooting, best practices, and much more at the Snap One Education school.
Video: How to access Clare training courses on Snap One
---