ClareHome v6.0.7 and Fusion 6.0.1 Release Notes
Introduction
The ClareHome v6.0.7 and Fusion v6.0.1 release notes address bug fixes and minor Fusion changes.
Fusion
The Fusion v6.0.1 release contains an updated myClareHome tab and Location sub-tab changes.
Profile sub-tab
This release updates the myClareHome sub-tab, changing the name to "Profile".
Figure 1: Fusion Profile sub-tab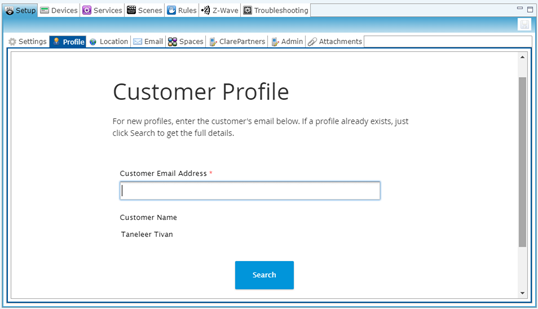 Location sub-tab
The location sub-tab in Fusion is now view only. The location is set using the ClareHome app.
Figure 2: Fusion Locations sub-tab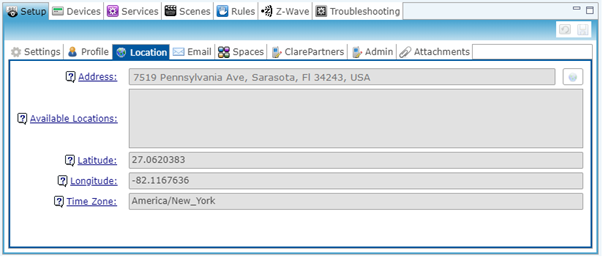 Resolved issues
The following issues were identified and corrected in the ClareHome v6.0.7 releases.

Full PDF - ClareHome v6.0.7 and Fusion 6.0.1 Release Notes (DOC ID 1776)